Discover How to Contact Frontier Customer Service
Traveling by air can be an exciting experience, but it's not always smooth sailing. From unexpected delays to lost luggage, there are many situations that can leave travelers feeling frustrated and helpless. In times like these, having reliable customer service from your airline can make all the difference. But as anyone who has tried to contact an airline's customer service knows, it's not always easy to get through. In this blog post, we'll explore the various ways you can contact Frontier Airlines customer service and help you navigate the process so you can get the assistance you need. So if you're a frequent flyer or planning your next trip with Frontier Airlines, read on!
Why You Might Need to Contact Frontier Airlines Customer Service
Frontier Airlines customer service phone number can be a lifesaver when you encounter issues while traveling with the airline. There are several reasons why you might need to contact Frontier Airlines customer service, such as flight cancellations, delays, lost baggage, or making changes to your reservation. It's important to have the correct phone number and information ready when contacting customer service to ensure a quick resolution to your problem. Frontier Airlines has a dedicated team of professionals who are available 24/7 to assist you with any issues that may arise during your travels. Whether you prefer to call, email, or use social media, there are several ways to reach out for help and support. In the following sections, we'll explore the best ways to contact Frontier Airlines customer service and provide tips for speedy resolution of your issues.
Finding the Best Frontier Airlines Customer Service Phone Number
If you need to contact Frontier Airlines customer service, the first step is to find the best phone number to call. Frontier offers several phone numbers for different types of inquiries, so it's important to choose the right one. The most common number to call is the general customer service line at 801-401-9000. This number can be used for booking, reservations, changes, and general questions. If you need help with baggage or lost items, you can call 801-401-1662. For assistance with special needs or disabilities, call 801-401-5835. It's important to note that Frontier does not offer a toll-free customer service number, so long-distance charges may apply. Keep in mind that wait times can vary depending on the time of day and volume of calls, so be prepared to wait on hold for a few minutes before speaking with a representative.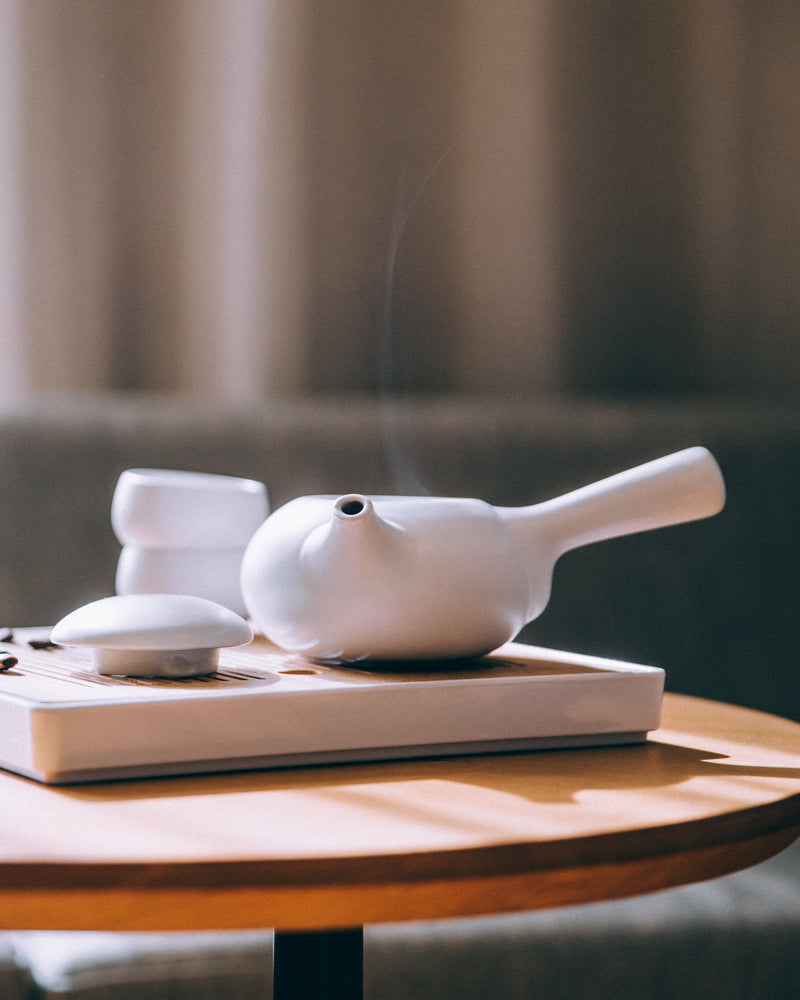 How to Reach a Live Person at Frontier Airlines Customer Service
How to Reach a Live Person at Frontier Airlines Customer Service**
When you need to speak with a live person at Frontier Airlines customer service, there are a few options available. The best way to reach a live person is by calling the airline's toll-free number, which can be found on their website or through a quick online search. Once you call, listen carefully to the automated menu and select the option that best fits your needs. If you're having trouble getting through to a representative, try calling during off-peak hours or using the airline's call-back feature.
Another option is to use Frontier's online chat feature, which allows you to chat with a customer service representative in real-time. This can be accessed through the airline's website and is available 24/7.
Lastly, if you're already at the airport and need immediate assistance, head to the Frontier Airlines ticket counter or gate area for help from an agent in person.
Common Issues Resolved by Calling Frontier Airlines Customer Service
Common Issues Resolved by Calling Frontier Airlines Customer Service
If you're wondering what kinds of issues can be resolved by calling Frontier Airlines customer service phone number, here are some common ones:
Booking or changing a flight reservation
Adding special requests such as seat assignments, meal preferences, or baggage information to an existing reservation
Checking flight status or schedules
Reporting lost, delayed or damaged bags
Requesting refunds for canceled flights due to weather conditions or other unforeseen circumstances
Inquiring about frequent flyer programs and rewards
Frontier Airlines' dedicated customer support team is available 24/7 to help you with any concerns you may have. Whether it's booking your next vacation, upgrading your travel experience with extra legroom seats, learning about carry-on restrictions, asking about pet travel policies, checking in for your flight online or at the airport kiosk – they've got you covered!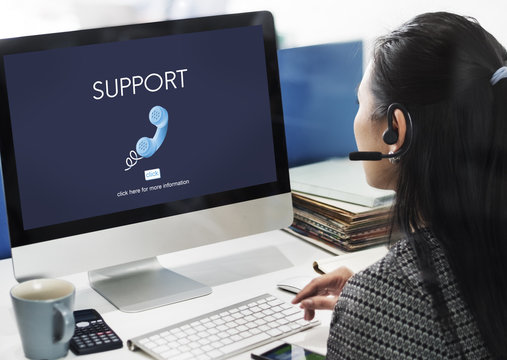 Alternative Ways to Contact Frontier Airlines for Help and Support
While calling the customer service phone number is the most common way to seek assistance, there are other options available as well. You can visit their website and check out their extensive FAQs section, which contains answers to most queries related to booking, baggage policy, cancelations, etc.
Another alternative is to reach out via email by filling up an online form available on their contact us page. Customers can also connect with the airline through its social media handles such as Facebook or Twitter where they actively respond to queries. However, keep in mind that response time may be longer compared to other channels.
Pro Tip: Before reaching out for assistance through any channel ensure you have all necessary details at hand like your ticket number or booking reference number for faster resolution of your issue.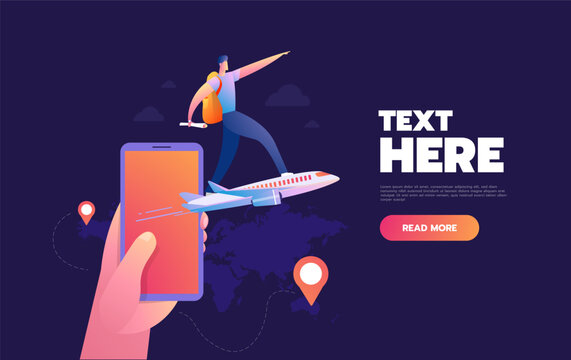 Frontier's Social Media Accounts: A New Way to Connect with the Airline?
Social media accounts are a great way to connect with friends and family, but now they are also becoming an important tool for companies to interact with their customers. Frontier Airlines has active social media presences on various platforms such as Twitter and Facebook, where you can ask questions or report issues directly to the airline's customer service team.
The benefit of reaching out via social media is that it's often quicker than waiting on hold for a customer service representative. Plus, these platforms allow you to detail your issue in writing, which can serve as documentation later if needed.
Keep in mind that while Frontier aims to respond quickly on social media channels, responses may not be instant due to high volume requests. So be sure to provide all relevant details upfront so they can assist you as quickly as possible. Overall, using social media can be another effective way of getting in touch with Frontier Airlines' customer service team when traditional contact methods aren't working out.
Tips and Tricks for Speedy Resolution when Calling Frontier Customer Service
Be Prepared: Gather Your Information Before Calling Frontier Airlines Customer Service
When calling Frontier Airlines customer service, it's important to have all the necessary information ready to ensure a speedy resolution. Frontier Airlines customer service phone number and your flight details are the most important pieces of information you should have on hand. This includes your reservation number, flight number, and departure/arrival dates. If you're calling about a specific issue, such as a lost bag or a canceled flight, make sure to have any relevant documentation or confirmation numbers available as well. By being prepared with this information, you can help the customer service representative quickly identify and resolve your issue.
Skip the Wait: Utilize Online Resources for Quick Answers to Common Questions
When trying to reach Frontier's customer service by phone, there may be long wait times or busy lines. An alternative option is to utilize their website for quick answers to common questions. Frequently asked questions about baggage allowances, flight changes, and cancelations can often be found on the airline's website. Additionally, there is a live chat feature available where you can connect with a representative for immediate assistance. By using these online resources, you may be able to resolve your issue more efficiently and without having to endure long hold times on the phone.
Escalate Your Concerns: When all Else Fails, Reach Out to a Supervisor or Manager at Frontier Airlines
If you're not getting the results you need from a Frontier Airlines customer service agent, don't give up. Escalate your concerns to a supervisor or manager. Be calm and clear when stating your case and remember to provide any relevant information that can help expedite resolution of your issue. It's important to remain polite and professional throughout the entire interaction as this will increase the likelihood of achieving a satisfactory outcome. Using phrases like "can you please help me find a solution?", "I appreciate all your efforts so far, however…", or "is there anything else that we can try?" can go a long way in reaching an amicable solution with Frontier Airlines' supervisory staff.
How Can You File a Complaint Through The Official Website of The 'Frontier'?
When you encounter an issue with Frontier Airlines, it's always best to try and resolve it by contacting their customer service. However, if you are not satisfied with the resolution provided by the customer service representative, you can file a complaint through the official website of Frontier Airlines.
To file a complaint, go to the "Contact Us" page on their website and select "Customer Relations" from the drop-down menu. Fill out the form with your personal information and details of your complaint. Be sure to include any relevant documentation or evidence that supports your claim.
Once you have submitted your complaint, Frontier Airlines will investigate the issue and provide a response within 30 days. If you are still not satisfied with their response, you can escalate your complaint to the Department of Transportation or seek legal advice.
Remember to remain calm and professional when filing a complaint, as this will increase your chances of receiving a satisfactory resolution.
In conclusion, contacting customer service is an essential step in resolving any issues you may encounter while using Frontier Airlines. With the information provided in this article, you should now have a better idea of how to quickly and efficiently get in touch with a live person at Frontier Airlines' customer service department. By having all your necessary information on hand when calling or using alternative methods such as social media, you can help speed up the resolution process and ensure that your concerns are addressed promptly. Remember to remain patient and courteous throughout the call as it can go a long way in facilitating helpful communication between both parties.
Answers To Common Questions
Who can I contact for help with Frontier Airlines?
Contact Frontier Airlines customer service for assistance.
What is the phone number for Frontier Airlines customer service?
The phone number for Frontier Airlines customer service is available on their website.
How can I reach Frontier Airlines customer service quickly?
Call Frontier Airlines customer service for fast assistance.
What if I can't get through to Frontier Airlines customer service?
Try calling during non-peak hours for better access to customer service.
How can Frontier Airlines customer service help with my booking?
Frontier Airlines customer service can assist with booking, changes, and cancellations.
What if I have a complaint about Frontier Airlines customer service?
Contact Frontier Airlines customer service to voice any concerns or complaints.